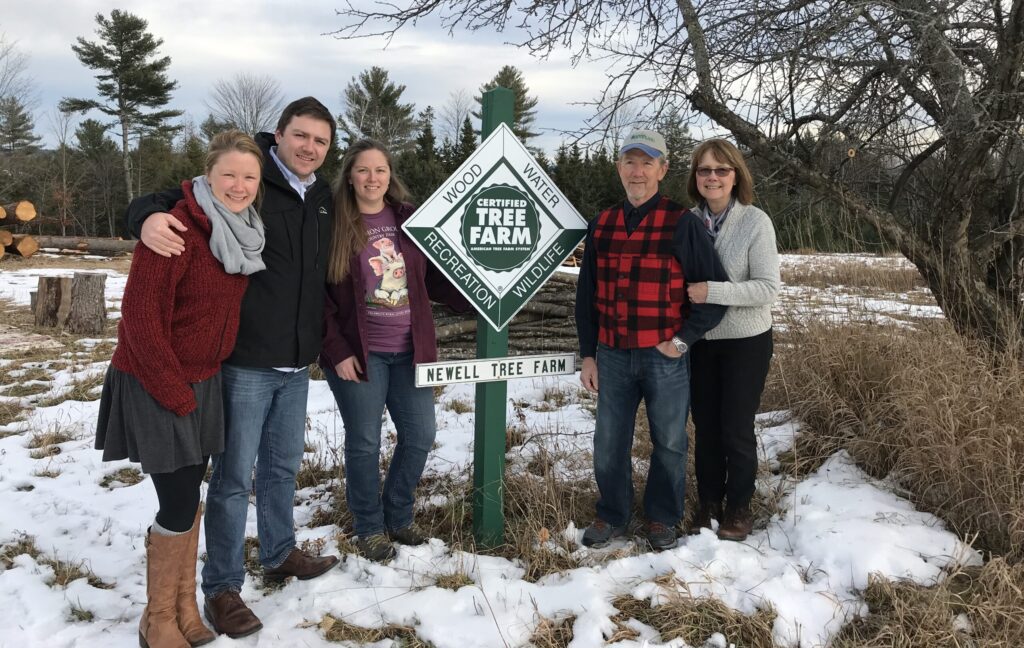 Connecting Family Forest Owners with their woodlands since 1952
Our mission is to help Maine's family woodland owners realize the full potential of their woods while sustainably providing forest products and other woodland benefits such as clean water, habitat for wildlife, and recreational opportunities.
Where are you, in your stewardship storyline?
We recognize that all landowners are different. Some are new to owning woodlands, while others have had a woodlot passed down to them through the generations. Where ever you are in your stewardship storyline, we want to help.